Did You Know?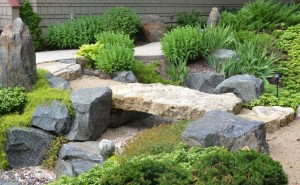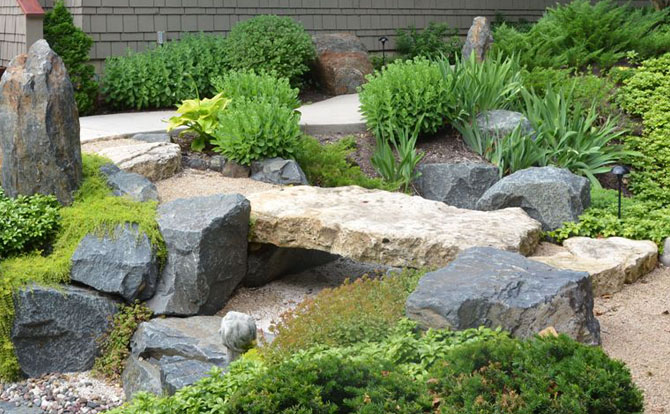 Niwa Design Studio, Ltd.
Specializing  in "but not limited to" Japanese Gardens
Since 1998, when founded, Niwa has been providing highly creative design solutions with "out of the box" ideas for clients who are interested in exploring the potential of their properties.
The creative process of our work continues during the implementation of the design through quality construction practices.  Niwa often hand selects specimen stones, plants, lumber and other materials that vary from one to the other.  Once selected the materials are installed with care in a craftsman like manner.  Clients implement their landscape project in one, or multiple phases.
Once construction is completed Niwa offers maintenance services and often cares for the site.